Last week, the buzz in Las Vegas wasn't about the hottest new residency or restaurant - instead the cleaning industry saw its name in lights as thousands of industry professionals descended upon the city.
For us, Vegas's particularly spotless sparkle during the ISSA Show North America 2019 marked the ideal opportunity for the North American launch of our autonomous commercial vacuum sweeper, Whiz. As covered exclusively by ZDNet, as well as publications such as Bloomberg, Business Insider, and Robot Report, Whiz is now available for use in spaces such as offices, airports, hotels, retail, and education campuses through our robotics-as-a-service subscription model. At the show, Whiz was voted the 2019 ISSA Innovation Award Category Winner for Equipment by cleaning industry professionals.
We partnered with ICE Robotics to create our own residency - of sorts - on the Expo Floor as part of Whiz's warm welcome to the industry. Thank you to all the visitors and media we had a chance to connect with.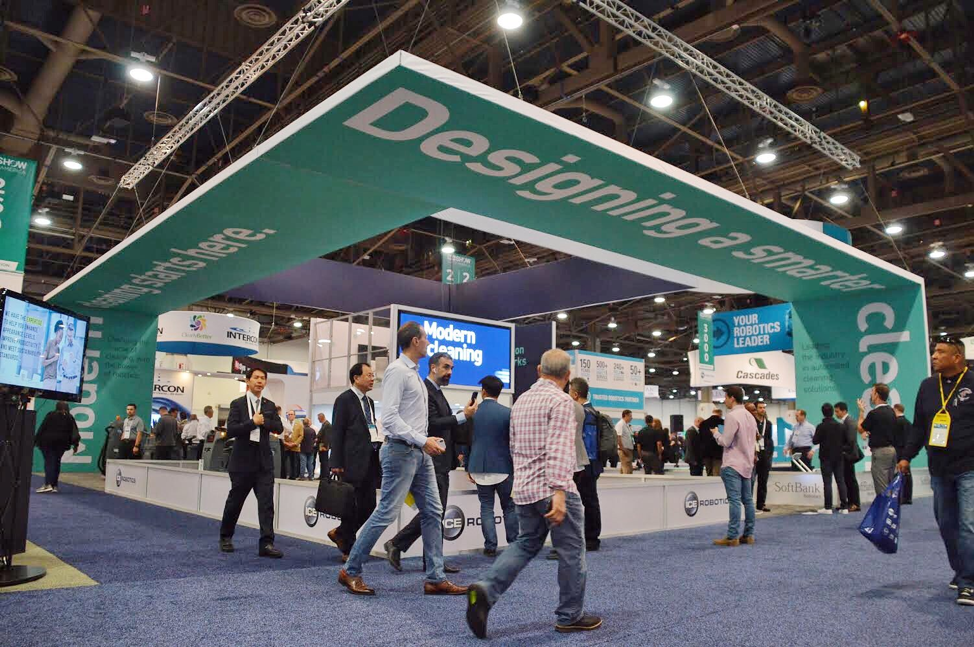 But we didn't just enjoy the comforts of our booth all week.
On Day 1 (Tuesday, November 19), our Head of Business Strategy Kass Dawson and The Service Companies' Regional Vice President of Operations, Western Region Holly Borrego teamed up for a fireside chat on how to "Rethink Your Cleaning Process from RFP to Confirmed Clean," digging in on where innovation with real value has stagnated in cleaning services, and where industry professionals can stand out in the crowded market and RFP process. One hot topic: clear, data-proven cleans in a sometimes opaque industry: "When they see [a clean] on a report, it's completely different. Sometimes it's a relationship saver, if a client is asking for validation," said Borrego.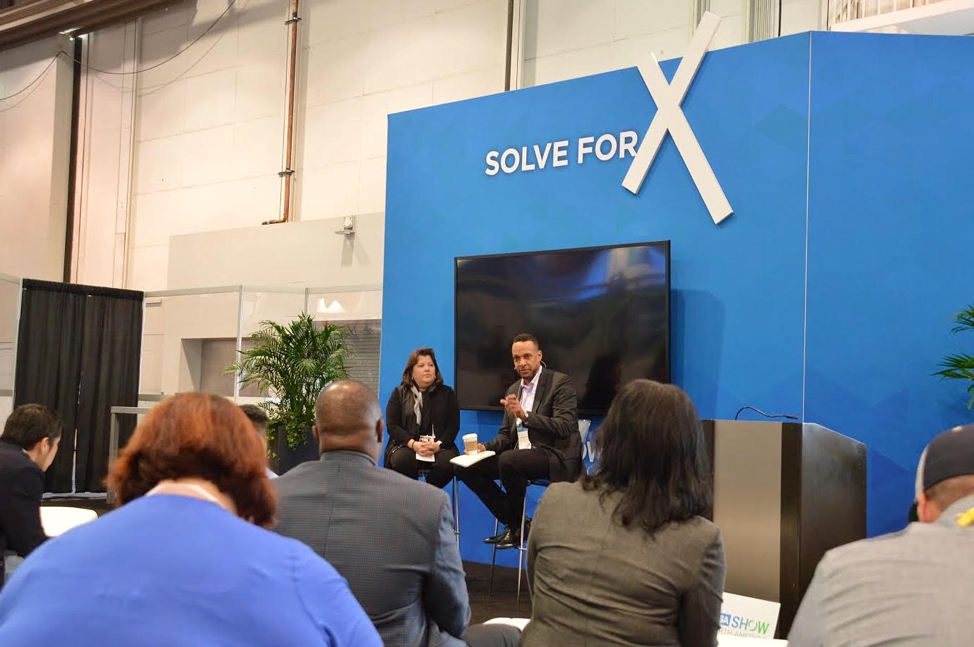 Day 1 also included a special demo of our award-winning robot at the Innovation Pavilion, led by Senior Account Executive Andrew Benitez.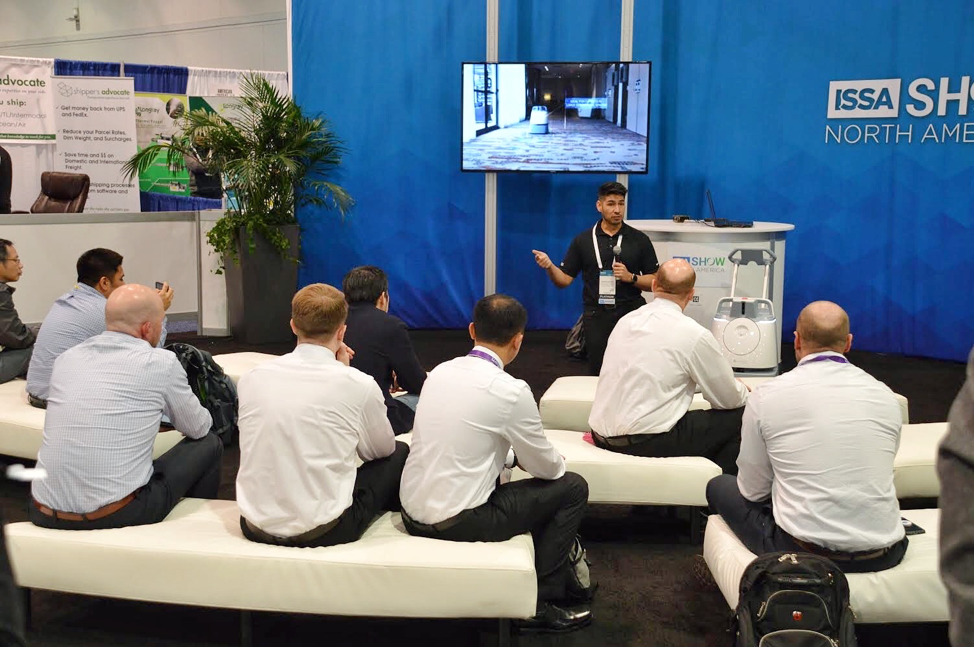 Day 2 opened with the headliner keynote from Head of Commercial Automation, Brady Watkins. In a discussion of "Rethinking What's Smart: Applying Actionable Automation In the Cleaning Industry Today," he covered the trajectory of core technologies enabling real, out-of-the-box automation for cleaning now, learnings from SoftBank Robotics' work with our and partner robotics initiatives, and how cleaning professionals can apply these takeaways to their daily operations today.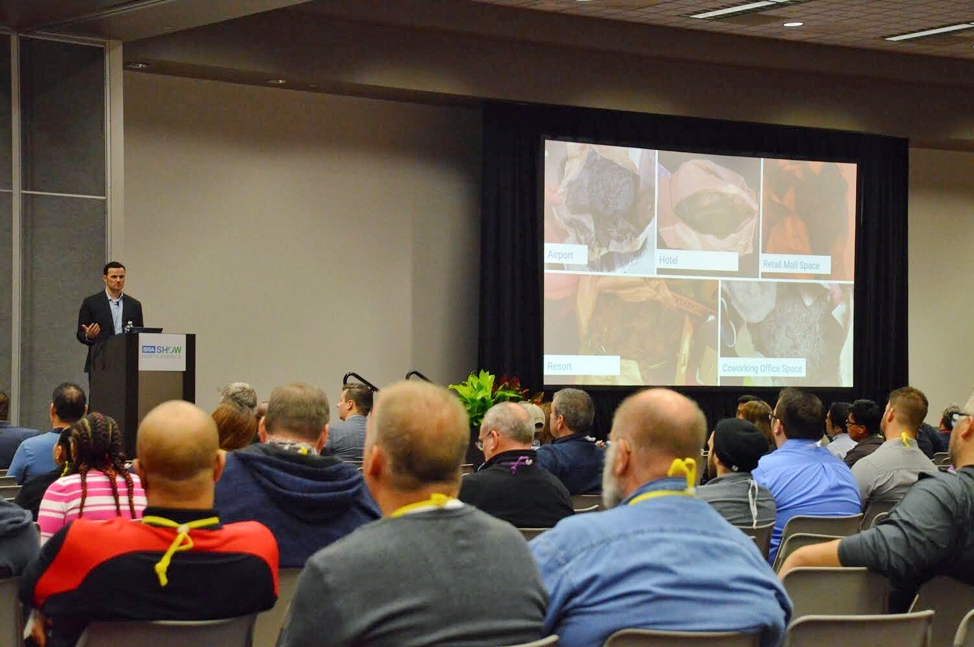 Last, but certainly not least, Day 3 opened with the excitement of having some of the greatest minds in service robotics all on one stage for the Technology for Tomorrow Panel. Our Head of Product Design, Matt Willis, was joined by leaders from Brain Corporation, LaserClean Systems, and Service Robotics & Technologies for a lively conversation spanning human-robot interaction, user experience, training staff on robotics, the state of automation technologies, and practical implementation.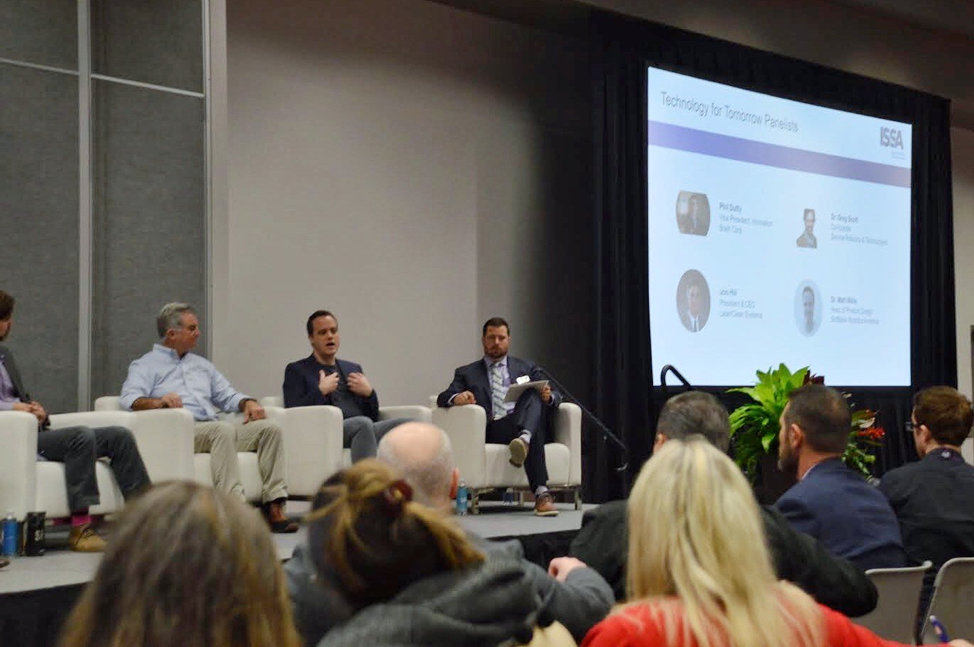 Want to see more? Check out our Twitter feed and Instagram highlight from the show.
See you at ISSA Show North America 2020 in Chicago!